1 The Parade – Bedfordview
Parade on Kloof Office Park is situated within the upmarket Bedfordview node and has excellent access to the highway system via the Van Buuren off-ramp as well as access to Eastgate and Bedford Centre Retail Complex, both of which are within 2 minutes driving time.
The property has been developed as a single building with two separate entrances. The two storey building is modern in character with a single roof pitch split into two sections to individualise the two entrances. The single pitch creates the opportunity for certain of the mezzanine floors to create mezzanine floors with associated roof gardens.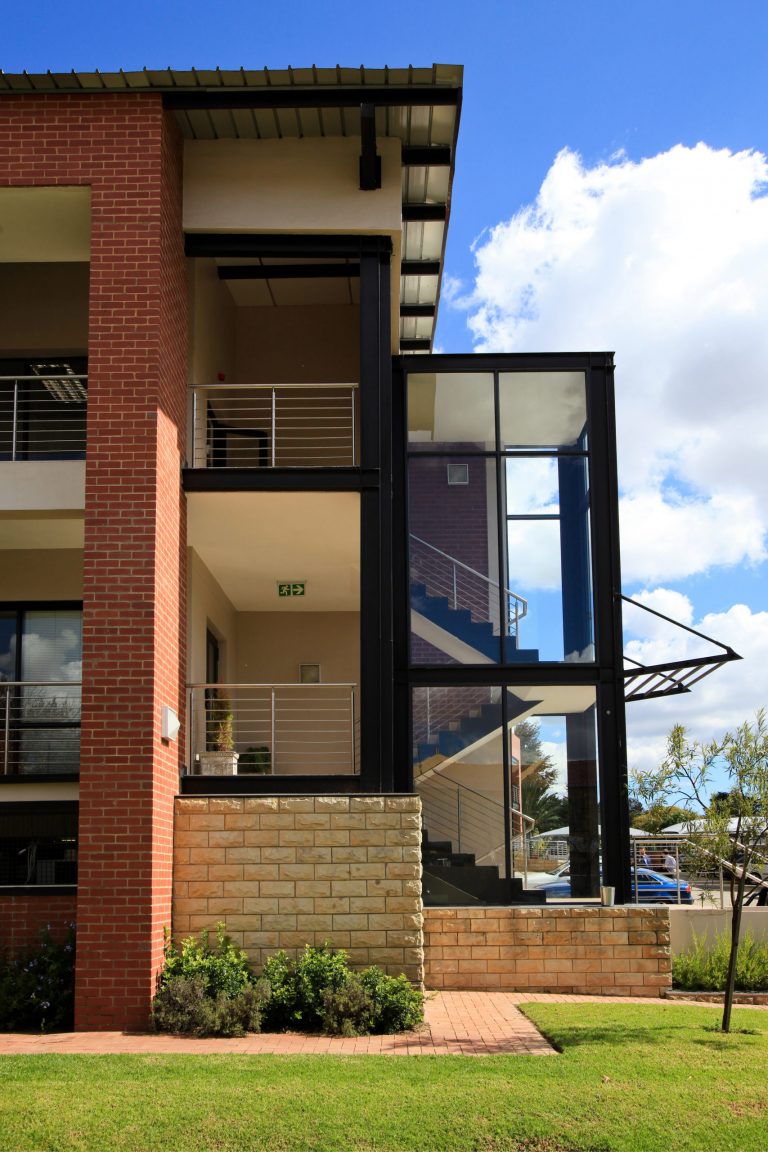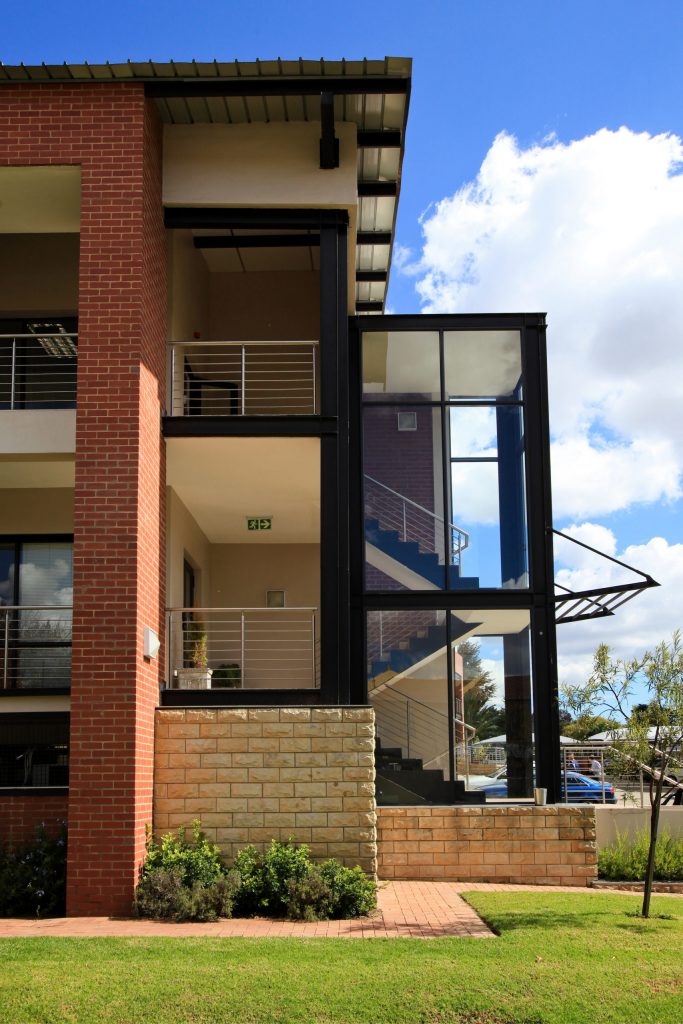 Total: R37 837 p/m ex. VAT
Please note increases in Operating Costs and Rates are for the tenants account
These prices exclude Vat, electricity, water, sewer, refuse, diesel and diesel delivery
Take a virtual tour of unit 5
Broker Information & Contact Us
Whether you want to arrange a viewing, speak to our sales team or are wanting to find out more about a property, you can fill out the form below and we will call you back
info@brydensgroup.com | 011 463 5455
Total: R30 075 p/m ex. VAT
Please note increases in Operating Costs and Rates are for the tenants account
These prices exclude Vat, electricity, water, sewer, refuse, diesel and diesel delivery
Take a virtual tour of unit 6
Broker Information & Contact Us
Whether you want to arrange a viewing, speak to our sales team or are wanting to find out more about a property, you can fill out the form below and we will call you back
info@brydensgroup.com | 011 463 5455