Last Updated: 17 July 2020
Willow Wood Office Park is situated along Cedar Road, between Broadacres Shopping Centre and Dainfern, at the intersection of Third Road, in Fourways. The intersection is controlled by a traffic light. The office park is clearly visible from Cedar Road.
The office park consists of 6,816m2 of office area. The office area has been divided into four blocks. Each block caters for 1,700m2 of office space. Alternatively, each block allows for office suites between 150m2 and 280m2. Each office suite includes private balconies, kitchen, ablutions and front door, offering quality and affordability for smaller users. Each block has its own basement with two storeys above.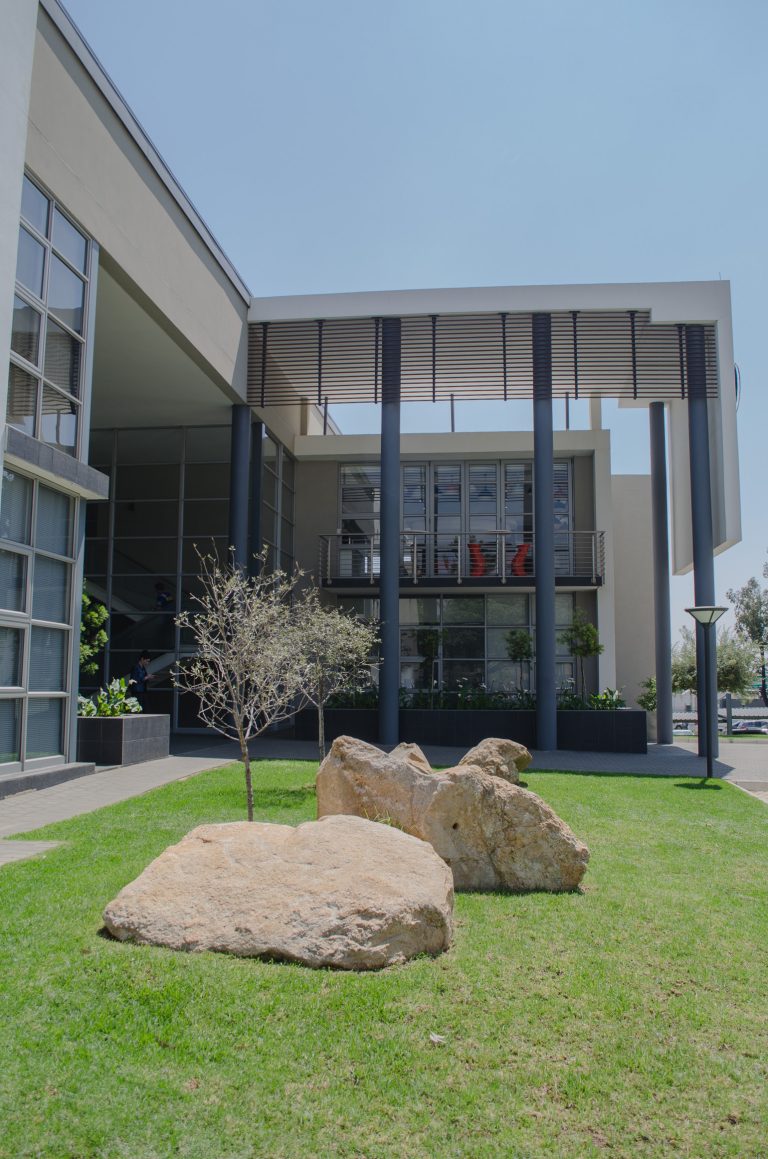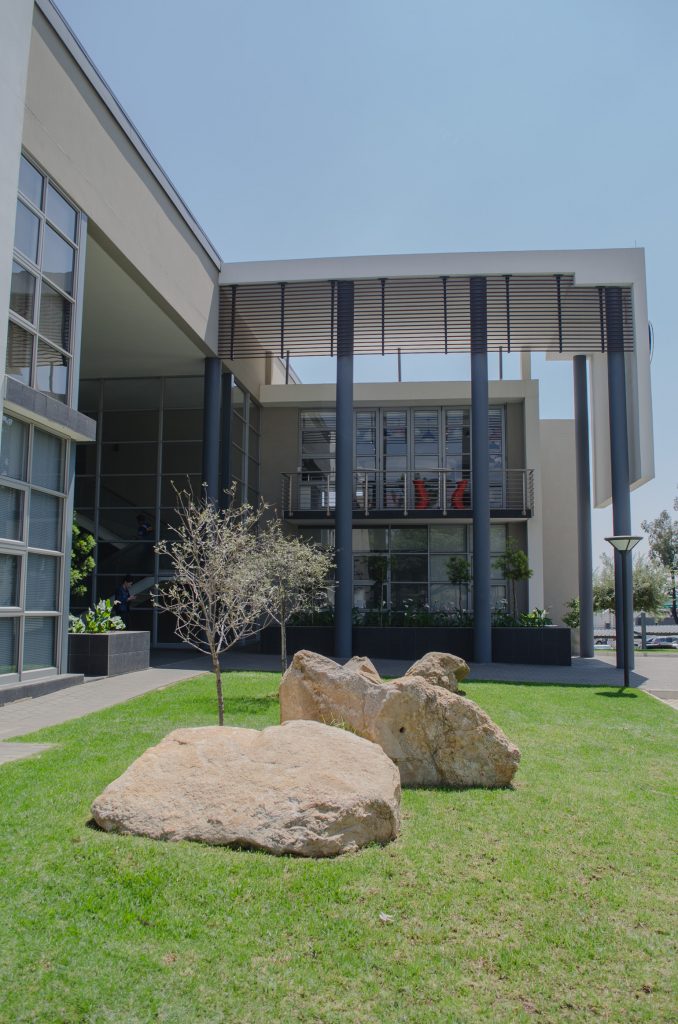 Total: R32 875 p/m ex. VAT
Please note increases in Operating Costs and Rates are for the tenants account
These prices exclude Vat, electricity, water, sewer, refuse, diesel and diesel delivery
Broker Information & Contact Us
Whether you want to arrange a viewing, speak to our sales team or are wanting to find out more about a property, you can fill out the form below and we will call you back
info@brydensgroup.com | 011 463 5455