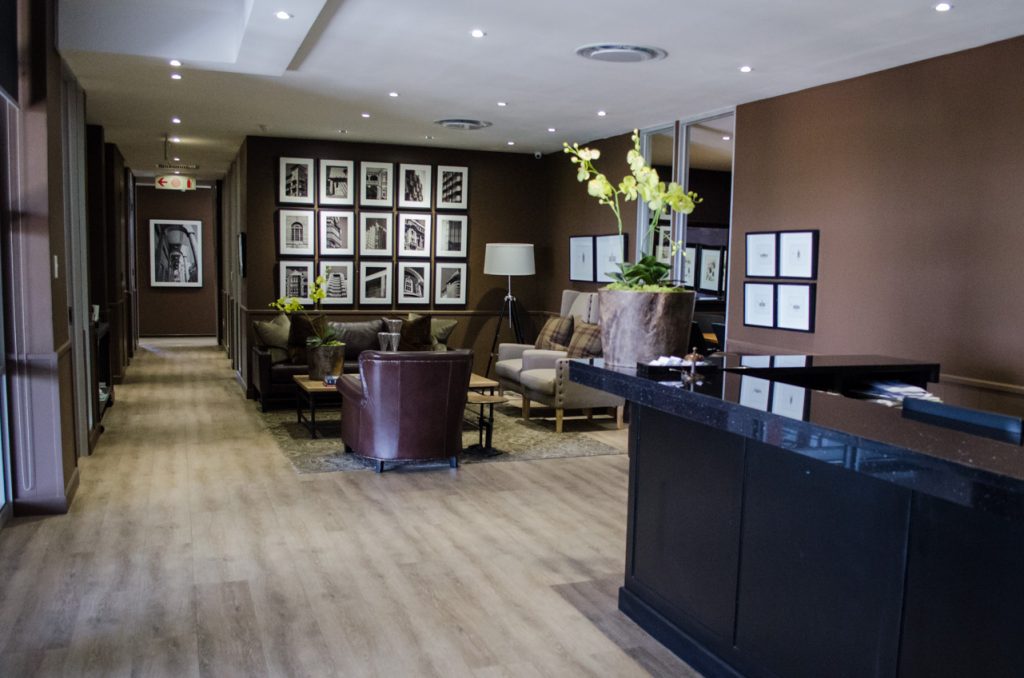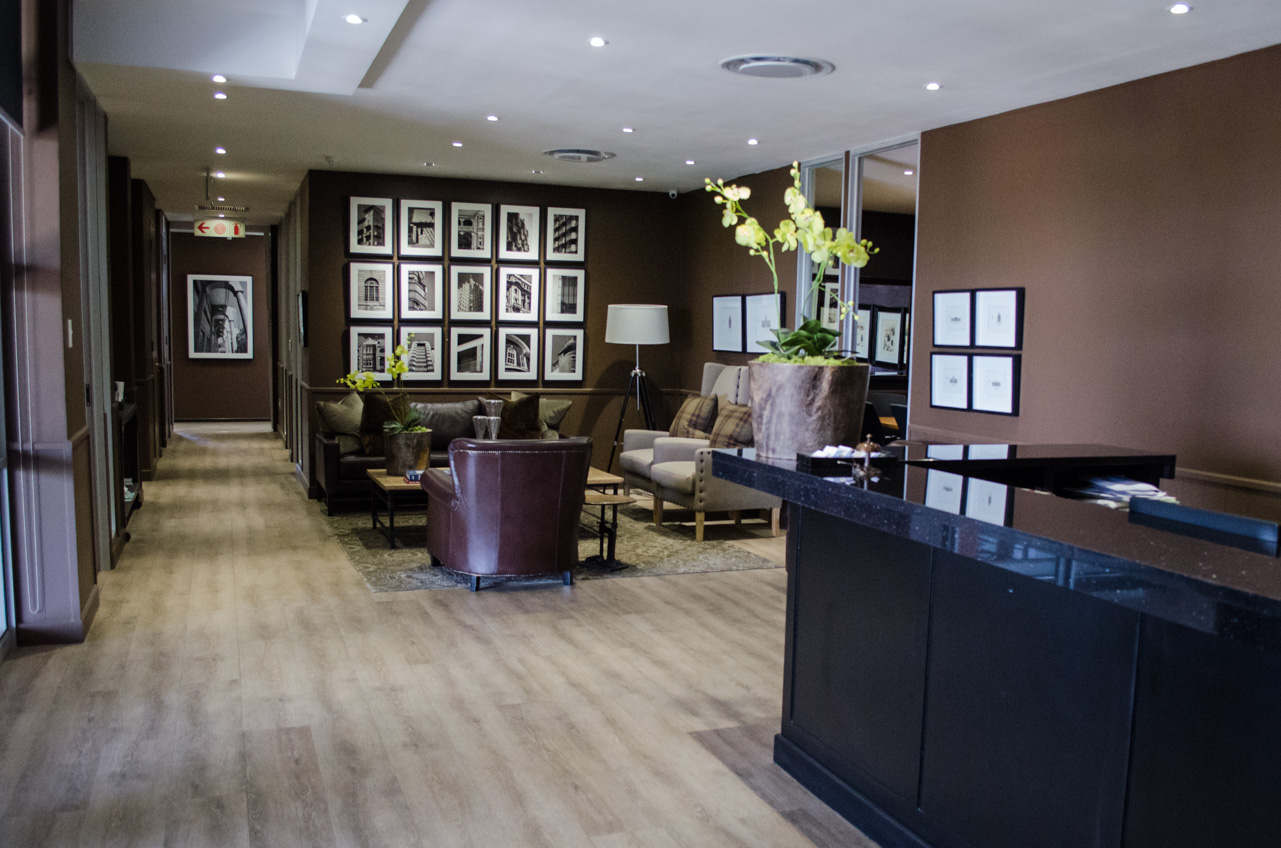 All of our properties can be tailored to meet your needs. We are a small, highly client centric company. With Bryprop you deal directly with decision makers – no middle-men, no fuss or hassles. 
Need a reception area? Done.
Need the drywalling to be re-arranged? Done.
We go above and beyond, and believe in ultimate flexibility, tailoring the space to your needs and regard loyalty to our clients as paramount.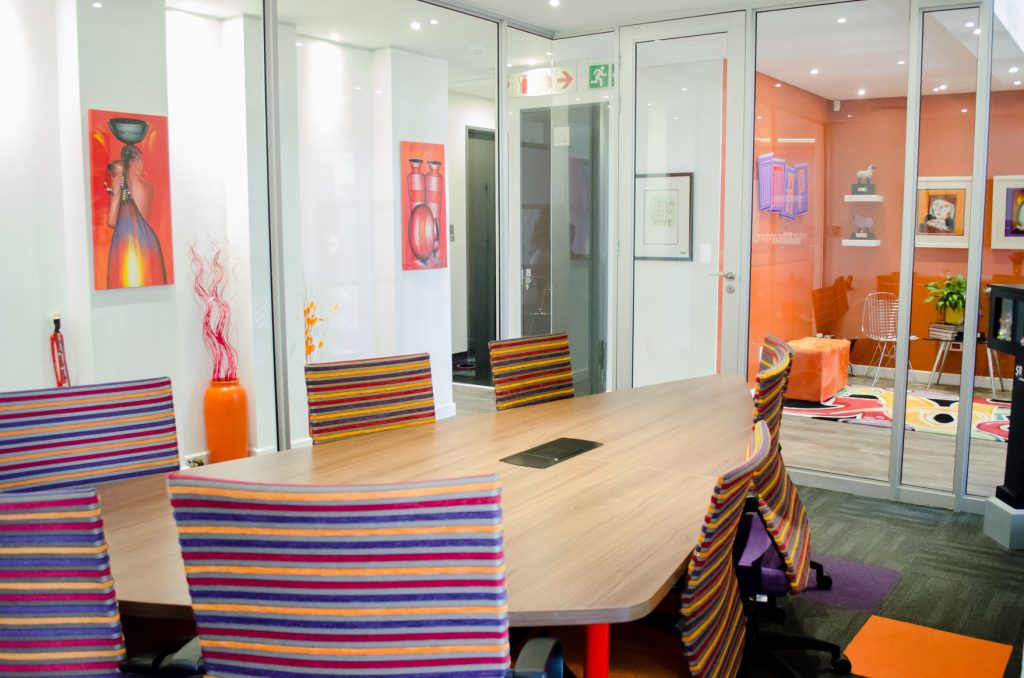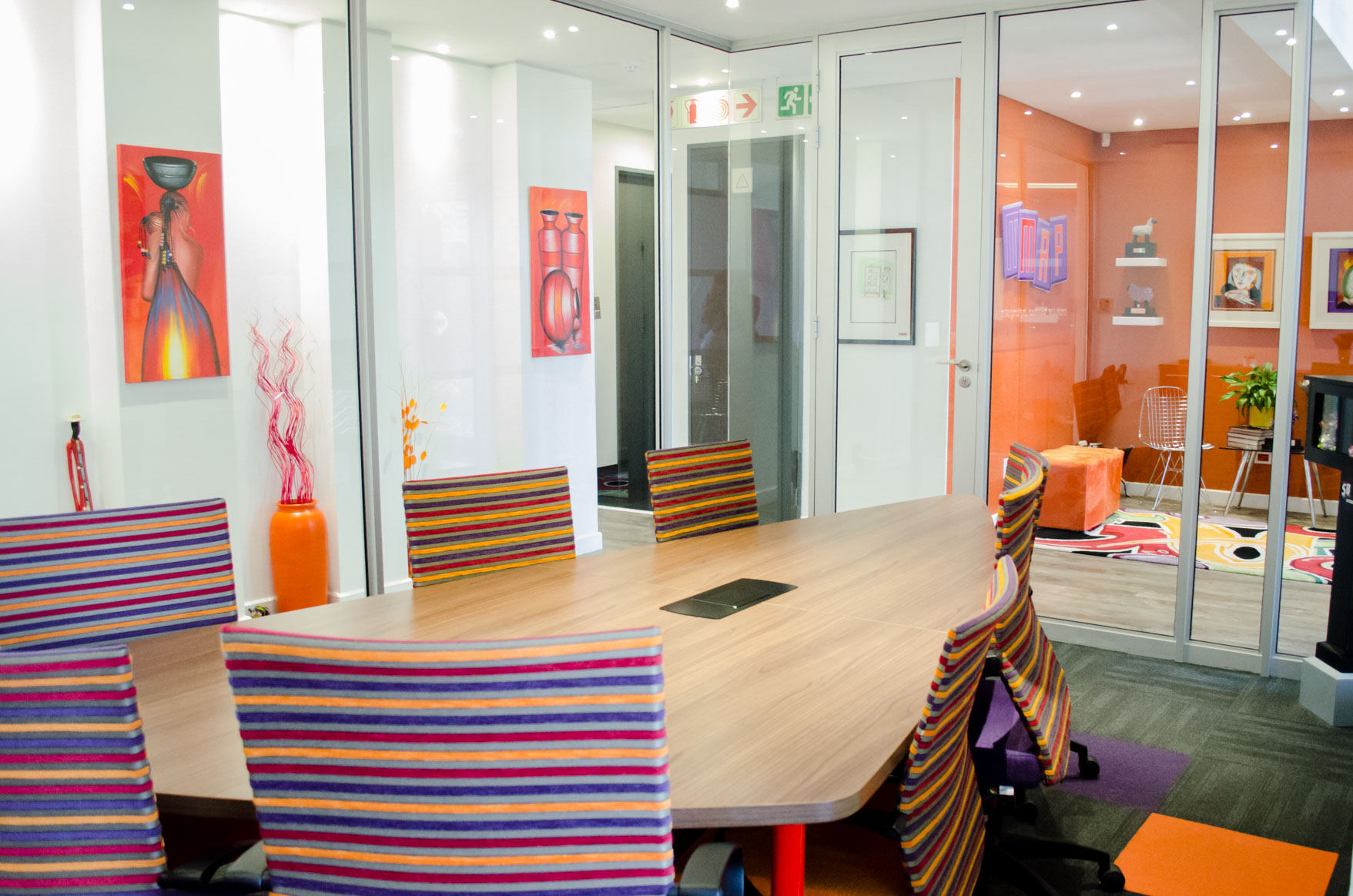 With Brydens Group you get private, self-contained office space that is truly that. Private.
With your own front door, private kitchens and ablution facilities, you never have to worry about sharing your space with another tenant.
Your space is "your castle", while we take care of all the background management, allowing you to concentrate on your own business – a place to thrive.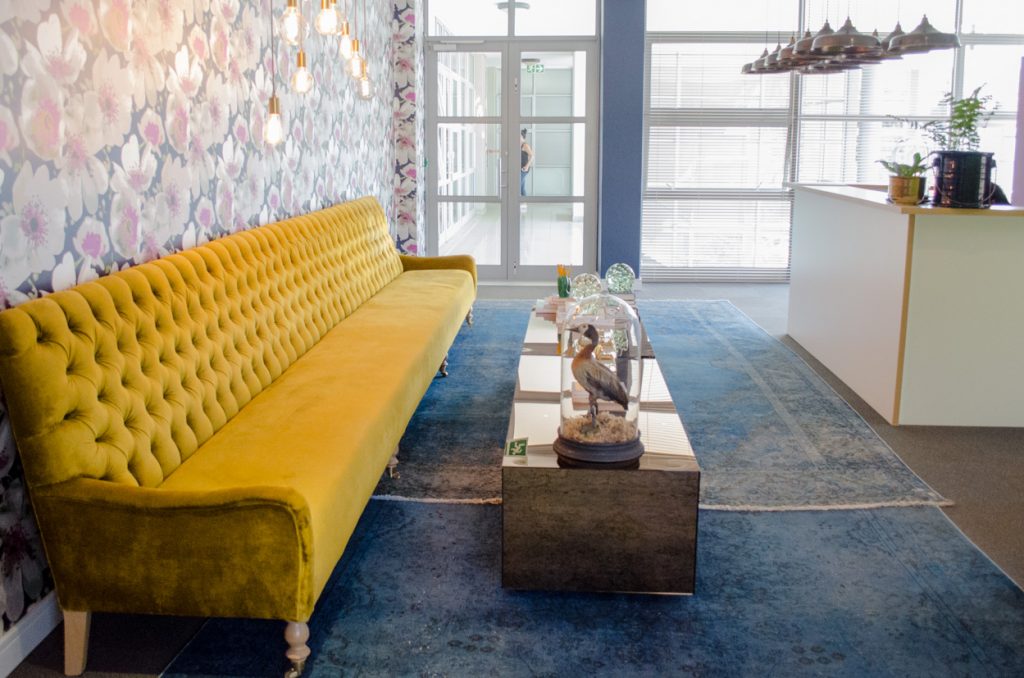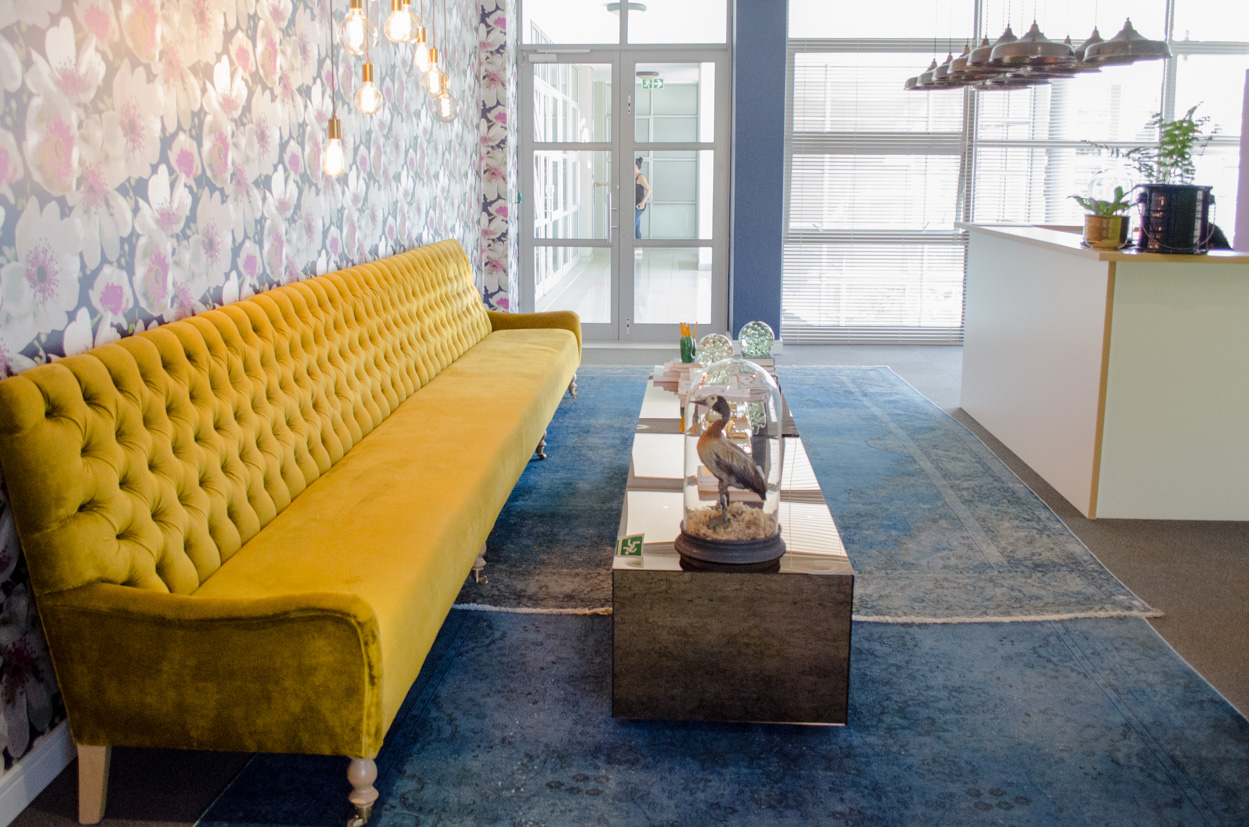 We have designed our office blocks to be professional as well as aesthetically pleasing.
We adhere to the strictest building codes and design with "green" in mind. You will enjoy an abundance of light and fresh air, with predominately glass facades, high ceilings, and the ability to open windows. Our offices are designed healthy spaces which are comfortable and engender staff productivity. 
Establish your businesses' credentials with a professional office – think of your next great business idea in style from your corner office with great views.